Organising the work Christmas party is not an easy task. There can be a lot of different type of people to try to cater for. Will Kim from sales be keen on the same sort of party as Chris from reception? How on earth can you keep everyone happy? We've come up with some suggestions of parties that we know at least we'd like to go to. (We'll assume the invitation is in the mail!)
Comedy night
Have you considered having a standup comedian come to entertain your colleagues?
Matt Hale is Perth's leading comedy hypnotist (he also travels around the country and overseas) and he comes highly recommended.
What will happen on the night? Who knows!
You can also find other comedians who are available for corporate functions at Vulture Culture and Entertainers.Biz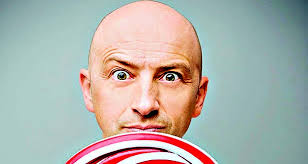 Hit the water
If your budget will stretch for it, a river cruise or trip to Rottnest would impress the masses. There are quite a few charter companies (Google 'Perth boat charters' and you'll see what we mean) and the prices are all fairly standard.
They start at around $400 an hour (some require a four hour minimum) and go up to around $1400 an hour depending on the size of the boat and how many guests you want to have on board. Some boats have barbeques and eskies and are BYO, while there are usually catering options too.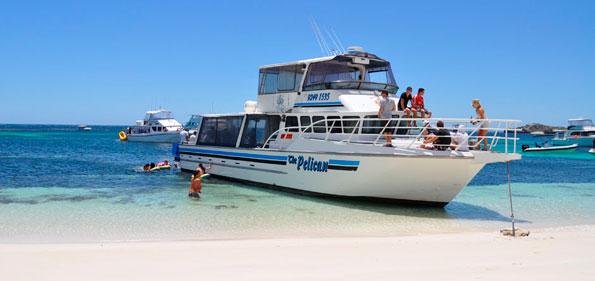 For the whole family
Some corporations like to include their staff's family in the fun too and if that's the case for your workplace, consider having a carnival day. Monster Ball  hire bouncy castles of varying sizes, a dunk tank, mechanical bull, water slides and more!
Vivid Media also has some fun and easy-to-use carnival games that are great for all ages and very cost effective. Find out all about our shooting gallery, zombie strike and giant connect four here.
Scavenger Hunt
If you'd like to get your group to really interact, a scavenger hunt can be awesome. You can make it department against department, or mix up the teams so staff are hanging out with people they don't usually have a lot to do with.
Odysseek run corporate scavenger hunts in Perth city. There's also Escape Hunt in Fremantle which has theme-based escape rooms.
Have a casino night
You can have a Las Vegas casino or James Bond theme with a casino night organised by Monte Carlo Functions. They bring everything to you and your guests are not required to use real cash, instead they can use 'funny money' and just play for the fun of it.
Of course, once you've organised the Christmas party to end all parties, you'll want to make sure you capture the night correctly and, at Vivid Media, we are Perth's event hire specialists with cheap photo booth hire, the ultra-cool graffiti wall and much more.
Have a look here (insert link to 'ways to make your corporate event AWESOME' blog) to see how we can help.