While we wait for same-sex marriage to be legally recognize in Australia, a lovingly-crafted commitment ceremony may insure both gay and lesbians couples needs and desires are fulfilled, while waiting on the government of Australia.
So If you are planning a Commitment Ceremony here are some fun ideas to add to your event.
The 3D GIF Slider
The newest and only product of its kind in Perth, the 3D GIF Slider Photo booth from Vivid Media is something your guests would not have seen before!This 3D GIF Slider creates a bullet-time or stop motion effect with a simple and effective slide action rig, the result is a 3D photo effect which will blow your guests' minds! These super cool 3D selfies will be everyone's profile video!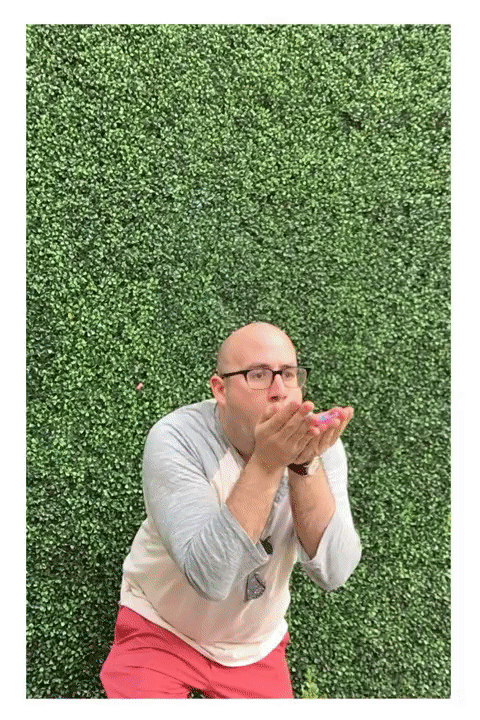 We speak from experience, A LOT of experience, everyone L-O-V-E-S the Mirror Me Photobooth. They love posing with friends in front of the full length mirror and engaging with the prompts and animations. Guests can even sign the mirror too. Find out more here.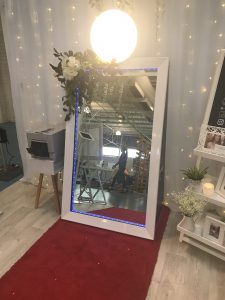 Graffiti Wall
Bigger is better, and this large Graffiti Wall setup allows guest to have a photo and the get artistic with digital spray cans. Each guest can create a one of a kind piece of art and receive a print out as well as been able to email it themselves and friends. This is the best kind of artistic fun without getting dirty. find out more here