These days a photo booth is a common addition to a wedding or event, but it is hard to find one that is different. But you need look no further; we have compiled a list of the top Photo Booths options available in Perth.
Instacam
The InstaCam Photo Booth is the newest hybrid of photo booth technology and social media.
Most photo booths allow you to take a photo and print it out; the Instacam Photo Booth, takes it to the next level in allowing you to integrate with social media.
You can now capture and instantly post all your images / video to Instagram, Facebook and twitter. In real time you can update your timeline, and when using the Instagram #hashtag function, you can categorize the images and make them searchable, for your guests and friends, so they can find them easily through Instagram searching your specific #hashtag.
This product is great for promoting your event / wedding, with you getting an instant copy of all your photos on the night. There is no longer the wait for a photo booth attendant to download them to a USB and send them in the next day or two. You can literally checkout the photos on your smart phones and share during the event.
The other added bonus it that it is an open air kiosk photo booth with a small footprint meaning it can be setup almost anywhere, in front of any type of background or step & repeat wall, plus Its looks just like the Instagram logo and therefore attracts guest to use it.
There is currently only one in Australia as of 2015 and it is with Vivid Media in Perth, Western Australia. www.vividm.com.au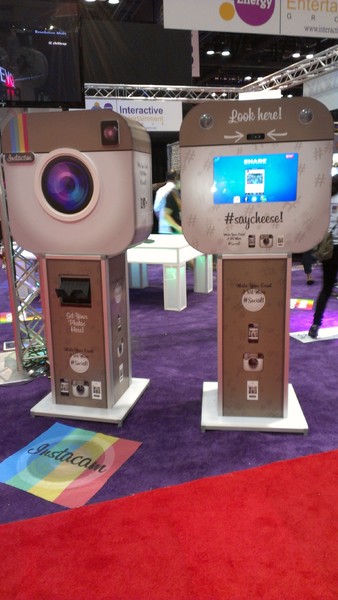 Graffiti Wall
It's unique. It's interactive. It's a photo favor! The Graffiti Wall is just like a giant open air Photo Booth, that allows your guests to take giant-sized photos of themselves. It projects these photos onto a huge screen, but then the guest use 'digital spray paint cans' to virtually draw on their own photos or custom background and make giant works of art.
Their creations are printed instantly as party favors that can be branded with business logos or wedding couples names.
The wall is 10 feet wide and larger than life, so is a real eye catcher to all your guests.
It's the perfect interactive addition to any party, special event or promotion and it is more fun than you can shake a spray can at!
You can book yours at www.vividm.com.au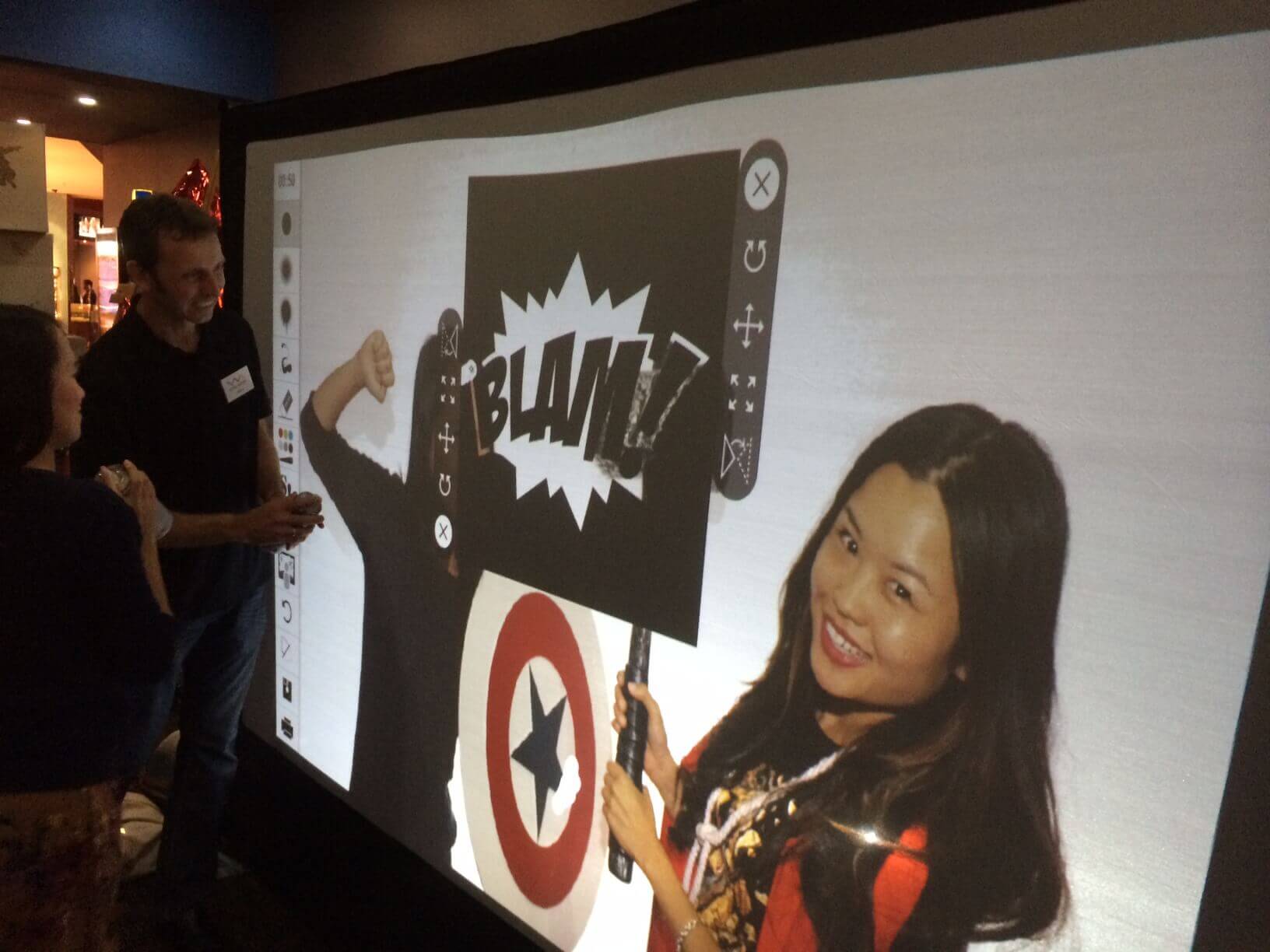 Slow Motion Photo Booth (Slomo Booth)
Life is better in Slow Motion and a slow motion photo booth is the perfect way to make your event stand out while capturing all the fun and creating an interactive photo experience.
With high-speed cameras capturing 240fps (Frames Per Second) your guests are coached on some totally fun things they can do in front of the camera using all sorts of props like fake money, confetti, glitter and more. These shots are then converted into a random choice of 16 photos, which guest can then choose to print out, as well as immediately allowing your guests to send their slow motion video to Facebook Twitter and Email.
Every person will be able to instantly share the excitement and have that memory forever.
Check out the demonstration at www.vividm.com.au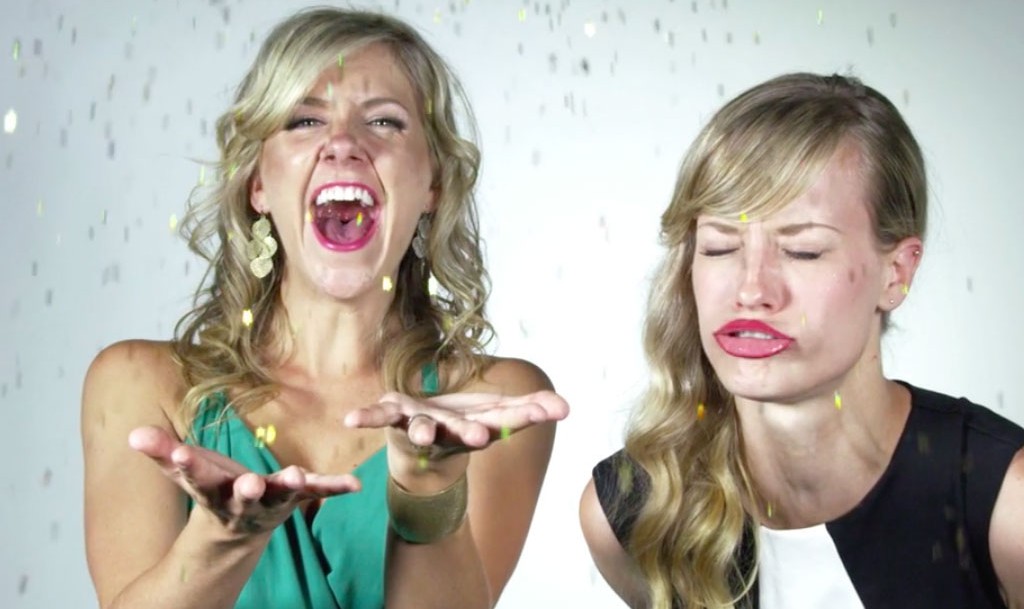 Touch Tunes – Virtuo
It is a jukebox and a photo booth all in one….how awesome is that! With the touch of a button, the Touch Tunes Virtuo jukebox transforms into an interactive photo booth that inspires your guest to be spontaneous and capture the fun in images all while dancing to the beat!!
It transitions between music mode and photobooth without interrupting the music to your guests and allows them to capture the fun in images and they can share with friends.
Virtuo is a showpiece of form and function and is a must for your next party.
For more information contact www.vividm.com.au